COLOMBIA
The magic realism Country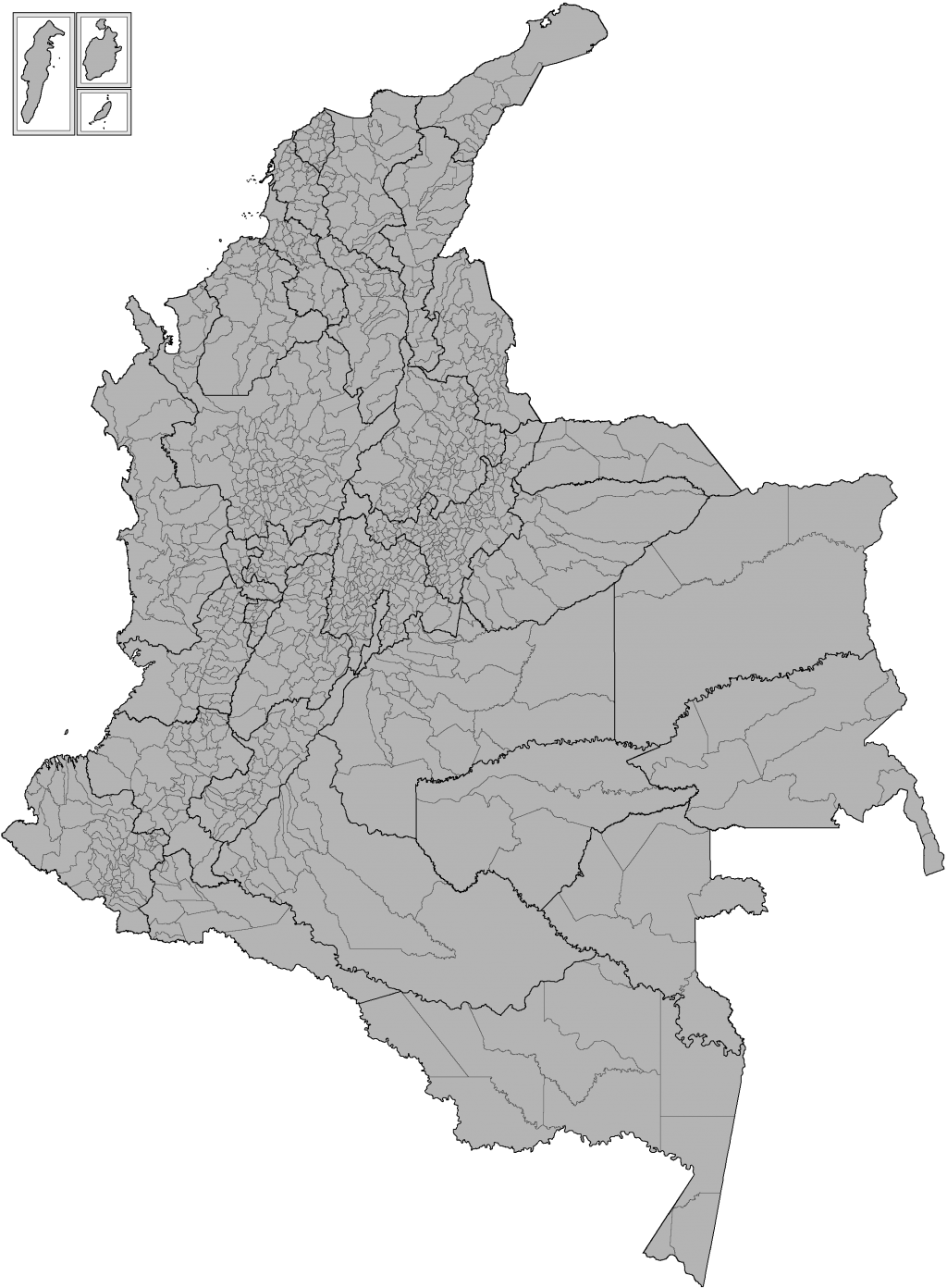 Colombia, a country that many people still associate with narco-traffickers and leftist rebels, has actually been a country at peace for more than 7 years, after more than 50 years of civil war.
Colombians have been emerging from years of ingrained restraint of travel and exploration in their own country. Travelling by car was extremely dangerous and exploring the back country of many parts of Colombia was all but impossible.
Today, Colombia is a fast changing country! It's population of over 50 million is diverse and vibrant; its economy is one of the strongest on the continent, and best of all, so much of Colombia's wild lands and rivers are now available for safe discovery and exploration. Larry Laba has spent months exploring amazing rivers with wonderful people who are excited to share their world with outsiders. Our guides are all local men and women with intricate knowledge of each area that we visit. From the wealth of bio-diversity and to diverse cultures and peoples, Colombia is a country waiting and wanting to be discovered.
We are always seeking off-the-beaten path adventures and making the most of every moment. As in all SOAR2 Adventure trips, we 
will use rivers as a means of discovering Colombia. Our first trips will take you to explore mostly easy rivers in the central-west highlands of Antioquia (ant-ee-OH-kee-ah) Province, hike through a wax palm forest, taste the coffee that Juan Valdez (and his ubiquitous donkey Conchita) made famous, ride horses up to 3600 meters (11,600 ft) into the Cordillera Central of the Colombian Andes, paddle and paraglide the 2000 meter deep Chicamocha Canyon, visit Spanish colonial pueblos, view amazing wildlife in the eastern Los Llanos region, soak in hot springs, stand beneath waterfalls and much more! Plus anyone who knows our trips know there are always exciting impromptu stops along our journey. We travel in a comfortable bus with a/c, and sleep each night in clean, comfortable lodging ranging from tropical rustic to eco-lodge simple to hacienda chic. There are several nights of camping (Andes, Rios Ariporo and Chicamocha).
Intrigued? Inspired? My Colombian partners and I welcome you to an amazing country. We will offer you an experience of Colombia that has been created with the values that has many SOAR2 Adventure geo-travelers returning for new adventures.