How Many Times Will You Say WOW Each Day?
Join One of Our Adventures Today and Find Out!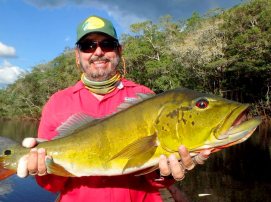 Mataven Peacock Bass Fishing Extravaganza
An Amazing Fishing Adventure Journey Into the Heart of the Orinoco River   7 Days 8 Nights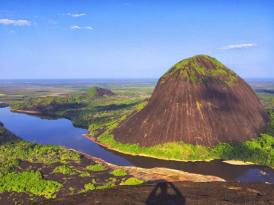 Spectacular Mavecure Adventures and Fishing
Jan 2 – Jan 7, 2018
Jan 16 – Jan 21, 2018
An Amazing Adventure Journey Into the Heart of the Orinoco River 7 Days 7 Nights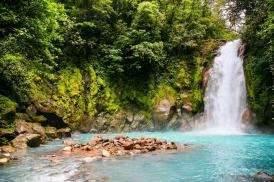 Rivers & Rainforests – Birds & Beasts
A Special 11-Day Adventure of Paddling, Waterfalls, Rainforest Hikes, Zipline, Exploration and so much more!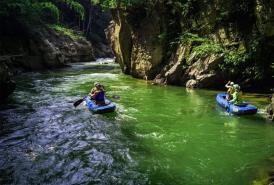 Central Andes Multisport Tour
An Authentic Multi-Sport Adventure Exploring Forests & Mountains and Meeting the People Who Live There!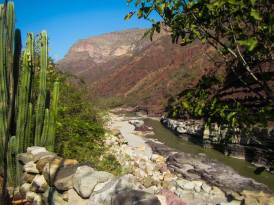 The Wild Canyon & Savanna Wildlife Exploration
An Authentic Multi-Sport Adventure Exploring Desert Canyons & Lush Tropical Grasslands and meeting the People who live there!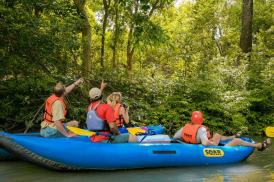 A Unique Multi-Sport Adventure Paddling & Exploring in the Rainforest! 15 Days 14 Nights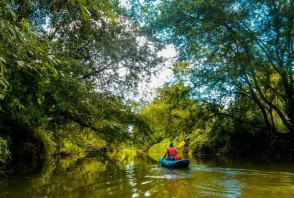 Imagine Costa Rica 50 years ago… no hustle and bustle where we travel and have a very authentic experience. As we travel along rarely visited tributaries of the historical Rio San Juan, we will encounter locals in dugout canoes, families washing clothes, bathing and fishing along its banks.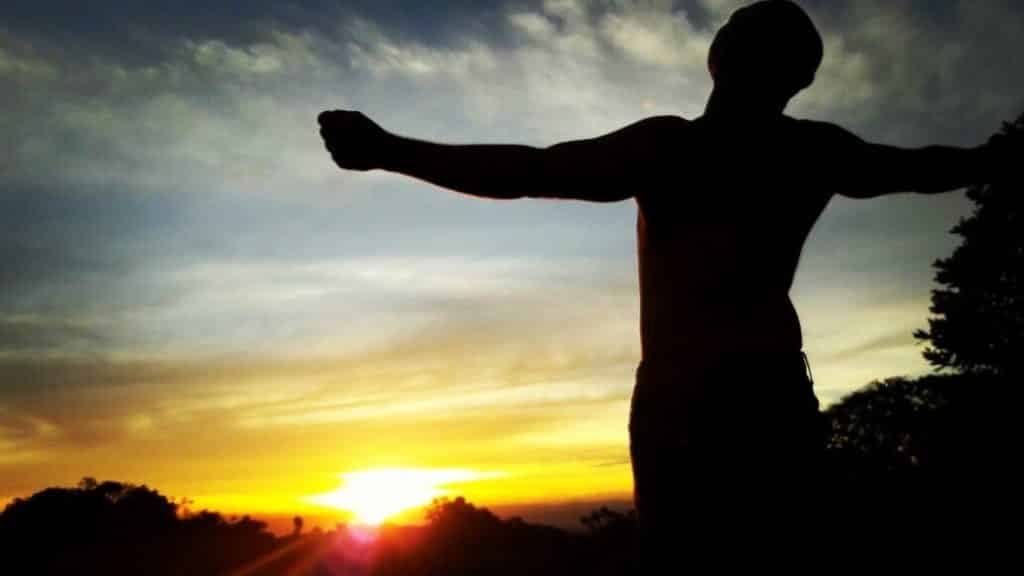 Awaken the adventurist in you!
We use backroads, riverways and trails as our primary paths of discovery, as we guide you safely into remote places rarely visited by adventure travelers.
Bring your cameras! Bring your binoculars!
Once there, you will encounter some of the most bio-diverse regions on the planet, and see an amazing variety of tropical animals, birds and plants.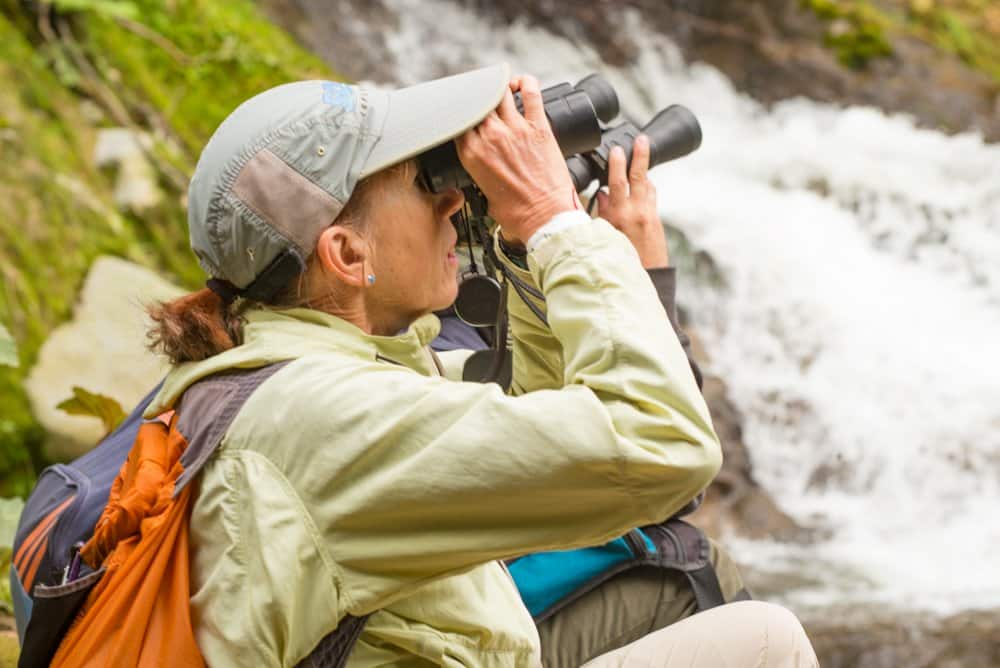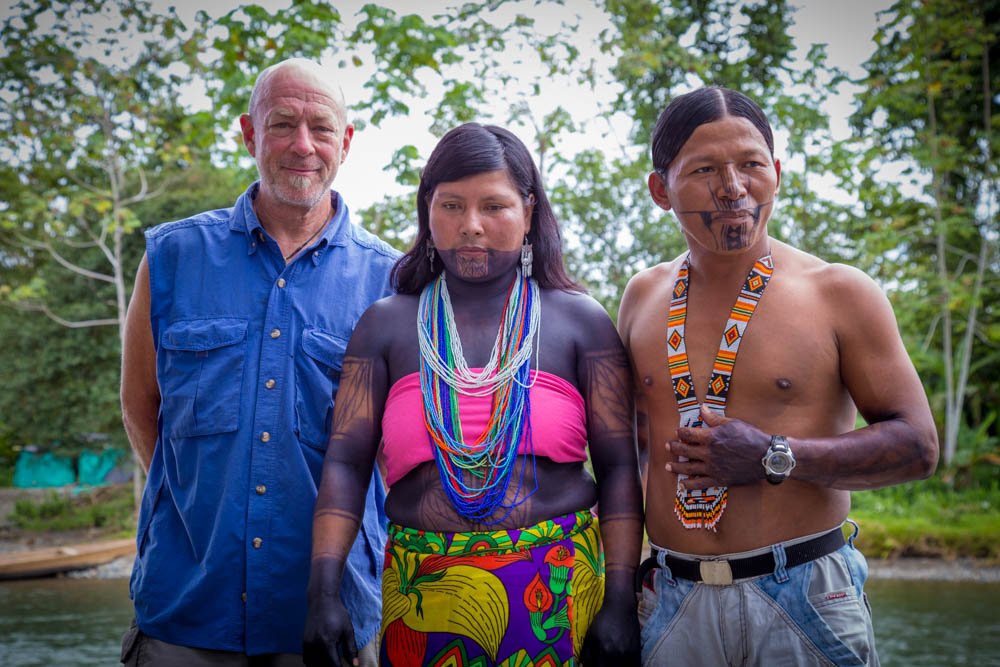 Our adventures will take you deep into the heart of each country where you will discover warm, happy local people.